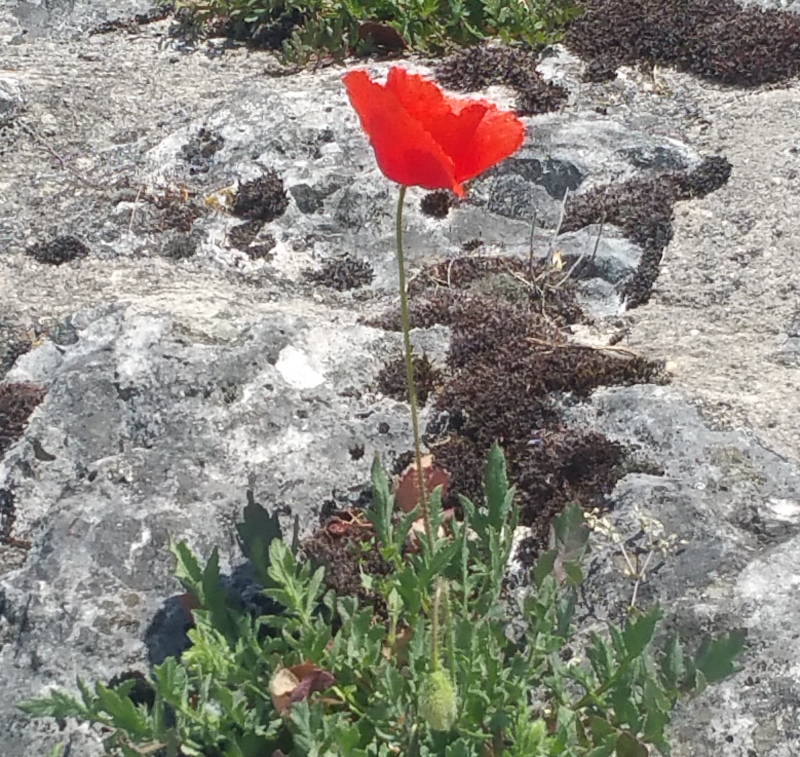 Ceramics holiday south of France
Dates and Prices

Arrival
Tuesday, May 21, 2024

Tuesday, May 28, 2024

Tuesday, June 4, 2024

Tuesday, june 11, 2024
Departure

Monday, May 27, 2024

Monday, June 3, 2024

Monday, June 10, 2024

Monday, June 17, 2024
Places

Fully booked
Open

Fully booked
Fully booked
Prices

A one-week workshop*** in 2024 per person
(shared room, max 2 pers with seperated beds) € 1542,00
(single room) € 1782,00

This Includes:
Overnight stays + The course + Materials + Cost of firing + All meals* and drinks**

For accommodation look on: Accomodation


* We serve standard French kitchen meals (starter dish dessert) or vegetarian dishes on request. We do not provide vegan, lactose-free or gluten-free meals. Several meals include melted cheese, dough or pasta. At breakfast there is bread, pastries, yogurt, fruit, meet fillings and chees, and various types of jams. On request we serve almond milk.
** Drinks: During Breakfast,lunch, break at 10:30 am and 4:00 pm; Coffee and tea. With lunch and dinner, one soft drink or a carafe of wine or a beer.
*** We reserve the right to make a price correction in the event of extreme inflation, see booking form.

Atelier de Céramique Filarski /De Kleischool / Atelier d'Hôte SAS 519 552 574 R.C.S. METZ Siret 519 552 574 00013 + 519 552 574 R.C.S. AGEN Siret 51955257400021 Activité Code NAF : 8552Z : Enseignement culturel, Capital Social € 30.000,00 - TVA No: FR42519552574