Ceramics holiday south of France
Wheel-throwing workshop
Full board
In medieval town (13th century)
Pied du Ciel (At Heaven's Feet) in Europe

Workshop-Holiday in one of the most beatifull places in the south of France

Would you like to spend a ceramic holiday and learn how to throw while enjoying a unique historical location in the South of France?

The tower with the workshop is called Pied du Ciel, it is located at heaven's feet on top of a rock in the Citadelle, right at the entrance of the Bastide of the French King, in the town of Tournon d'Agenais in the Tuscany of France in a department in the south of the country, the Lot et Garonne. Tournon d'Agenais is classified on the list "Les plus beaux villages de France" (the most beautiful places in France).

If you have always dreamt of learning how to throw, or if you're looking for new techniques to improve your pottery skills, this course is for you. Whether you are a complete beginner or an old hand, you are more than welcome at the Pottery course.

During this week a professional potters wheel is at your disposal. You will finish your work with a glaze, before the final firing, Everyone has their own wheel during the week.

In the mornings there are lessons; in the afternoons you are free to continue working in the workshop or to have a look around the historic area.

You can also take walks through the beautiful nature in the immediate surroundings.



Les Mirabelles - see: Accomodation
And of course France wouldn't be France without a nice stay with delicious meals. Your full board stay will be at Elodie's Les Mirabelles. Just around the corner on the square. There you will have your breakfast, lunch and dinner under the medieval arcades of the square.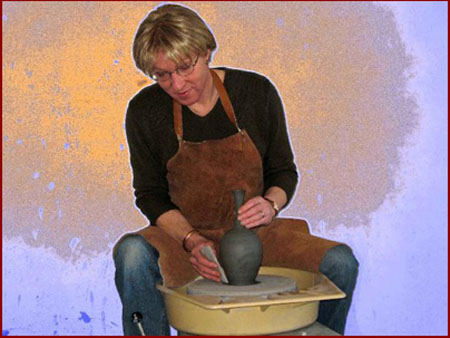 The Potter - see: filarski.net

Bo Filarski has been teaching pottery for 25 years.
More than 2500 people have followed her courses in her ceramics centre in the North of France.

For more info, see here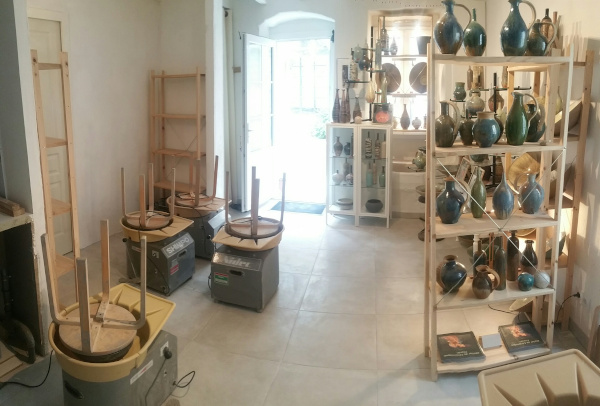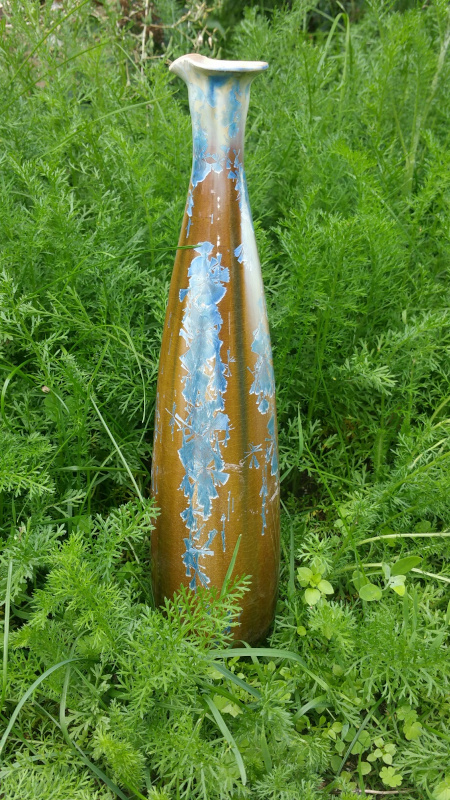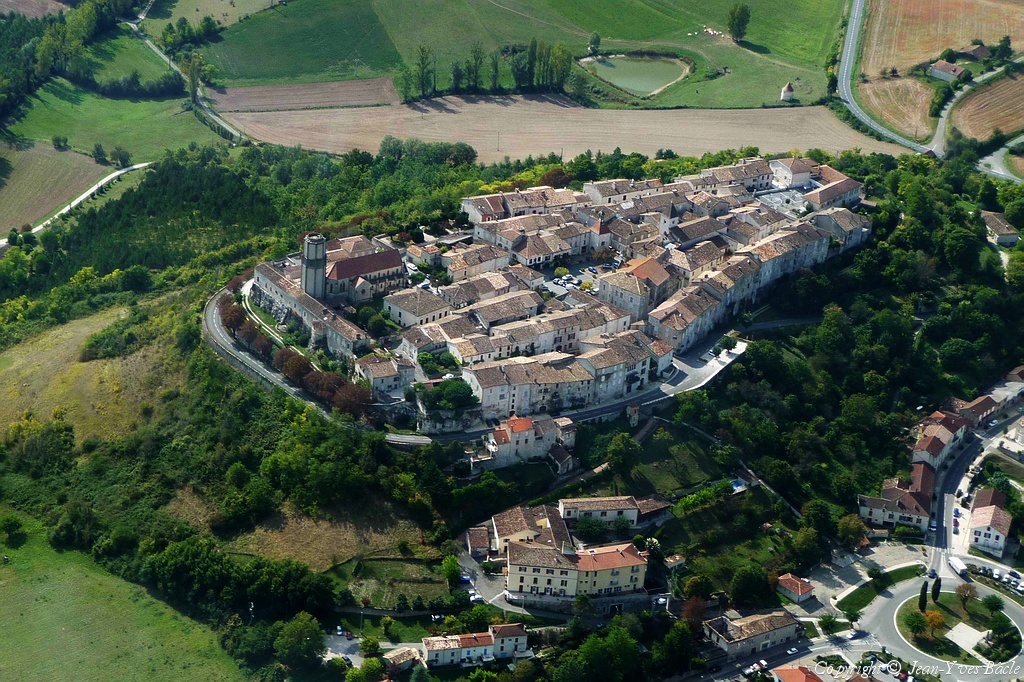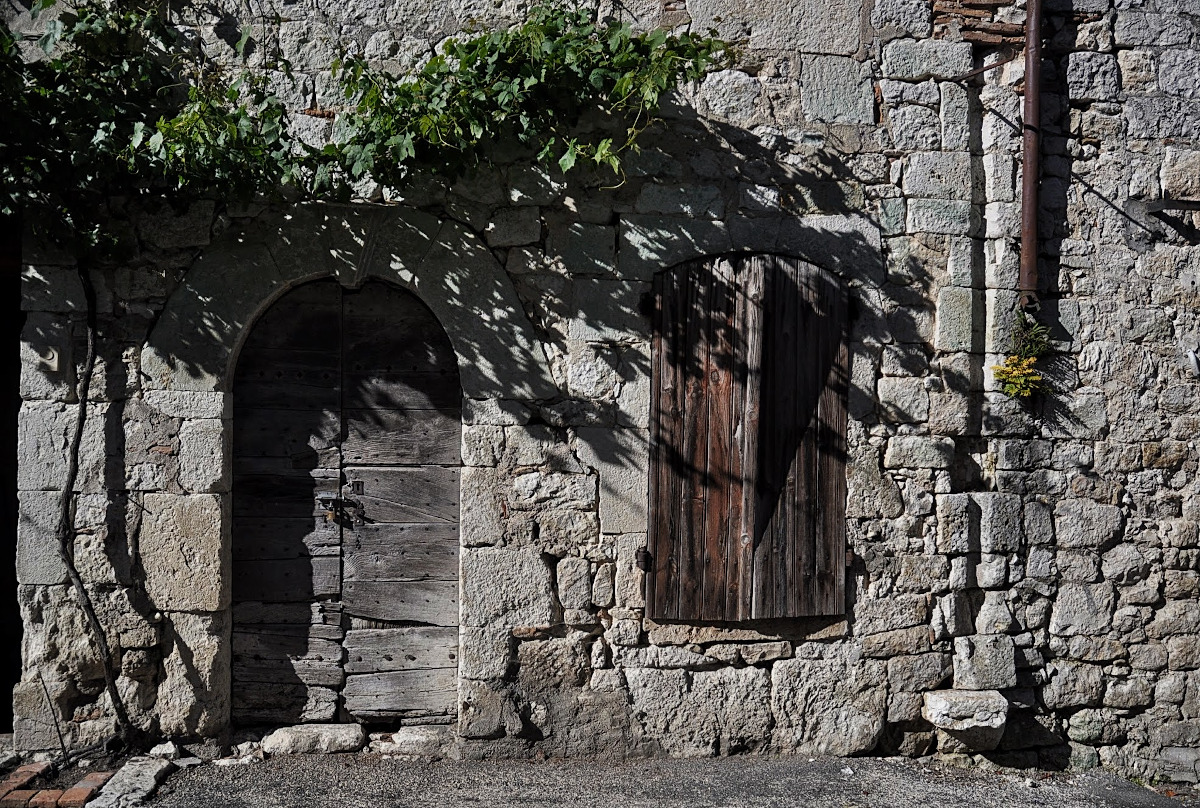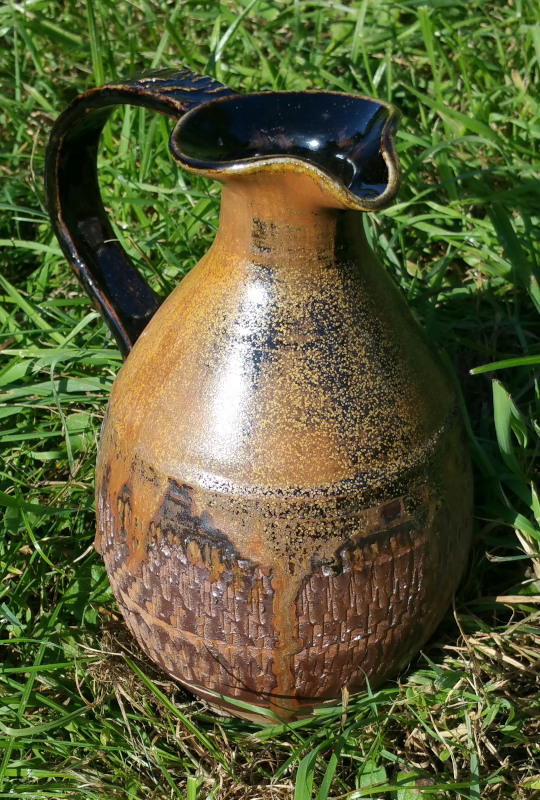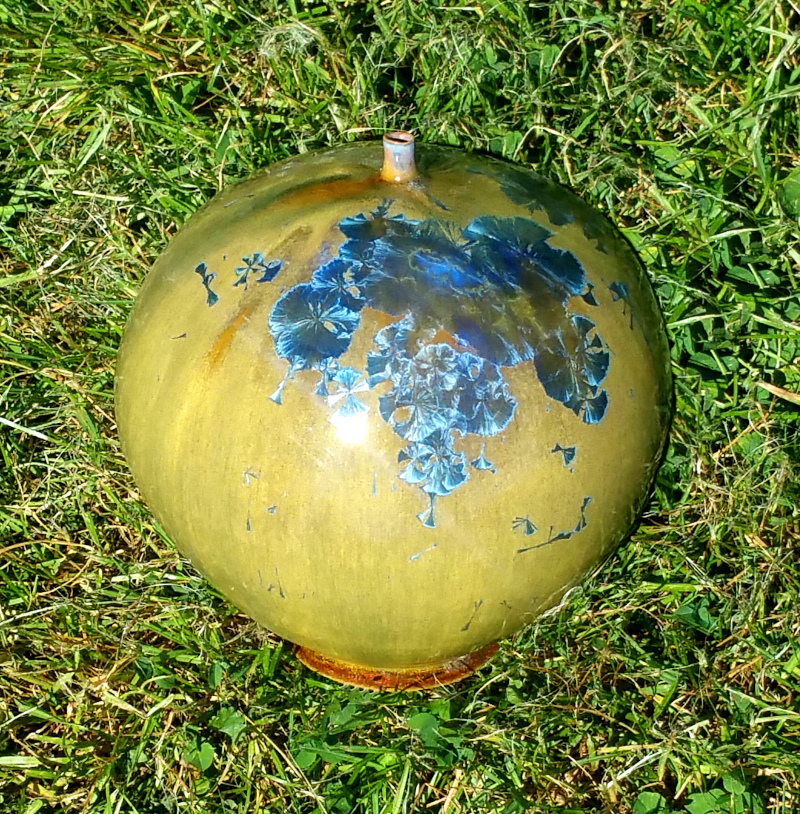 Atelier de Céramique Filarski /De Kleischool / Atelier d'Hôte SAS 519 552 574 R.C.S. METZ Siret 519 552 574 00013 + 519 552 574 R.C.S. AGEN Siret 51955257400021 Activité Code NAF : 8552Z : Enseignement culturel, Capital Social € 30.000,00 - TVA No: FR42519552574