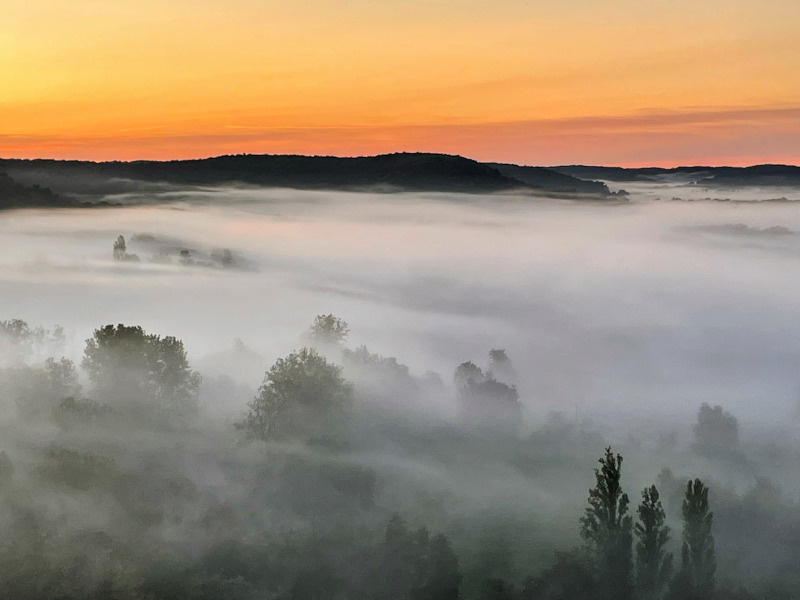 Ceramics holiday south of France
How to get there
How to get there

You can com to us by a plane to Toulouse via Paris, rent a car or take a train to Monsempron-Libos..
When you come by train we will pick you up from the train station in Monsempron-Libos.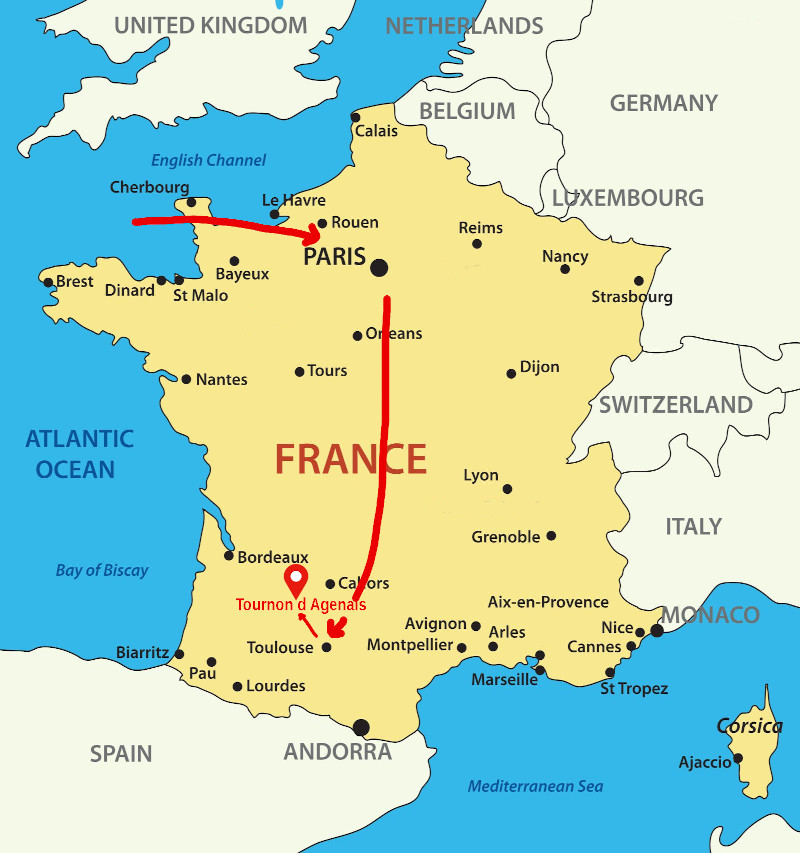 Both the workshop Pied Du Ciel and your accomodation Les Mirabelles are in the Bastide of Tournon d'Agenais, one minute walk from each other.

Pied du Ciel is at the entrance of the bastide on 5 Rue de la Citadelle 47370 Tournon-d'Agenais France
Les Mirabelles is on the square; 1002 Rue des Arcades, 47370 Tournon-d'Agenais France (tel: 07 82 24 92 75)
Atelier de Céramique Filarski /De Kleischool / Atelier d'Hôte SAS 519 552 574 R.C.S. METZ Siret 519 552 574 00013 + 519 552 574 R.C.S. AGEN Siret 51955257400021 Activité Code NAF : 8552Z : Enseignement culturel, Capital Social € 30.000,00 - TVA No: FR42519552574